Nihongo 1.15 Release Notes
Version 1.15 is all about kanji.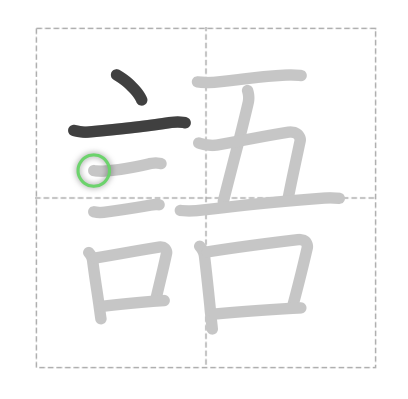 Version 1.15 is all about kanji.
Improved Kanji Entries – Kanji entries now include the ability to view and practice the stroke order of the character.
Learn Stroke Order – Kanji flashcards now help you learn the stroke order for each character, and check the stroke order during review.
JLPT N4 & N5 Kanji Decks – 62 new decks covering JLPT N4 and N5 kanji will teach you the most common words using each character, and how to draw them.
Also included in this release:
Increased the size of the Grade Level, JLPT, and Stroke Count badges on kanji entries.
Increased the font size used on the front side of flashcards. Long text will now shrink instead of being cut off.
Added a button to clear all recent searches.
Fixed a crash that could occur seemingly at random in the Safari Extension, introduced in version 1.14.
Removed colorization of search results based on whether the matching form is an alternative reading. This was broken in a previous release, and even when working, the meaning of the colorization was not obvious. This information will be reintroduced in a future update in a more understandable form.
Fixed a crash that could occur when adding words to a flashcard deck from the deck details screen.
Fixed a crash when loading the app in iOS 13.
As always if you have any feedback, please reach out to me at chris@serpentisei.com.
Learn more about Nihongo on our website, or click here to download it from the App Store.