Nihongo Lessons is here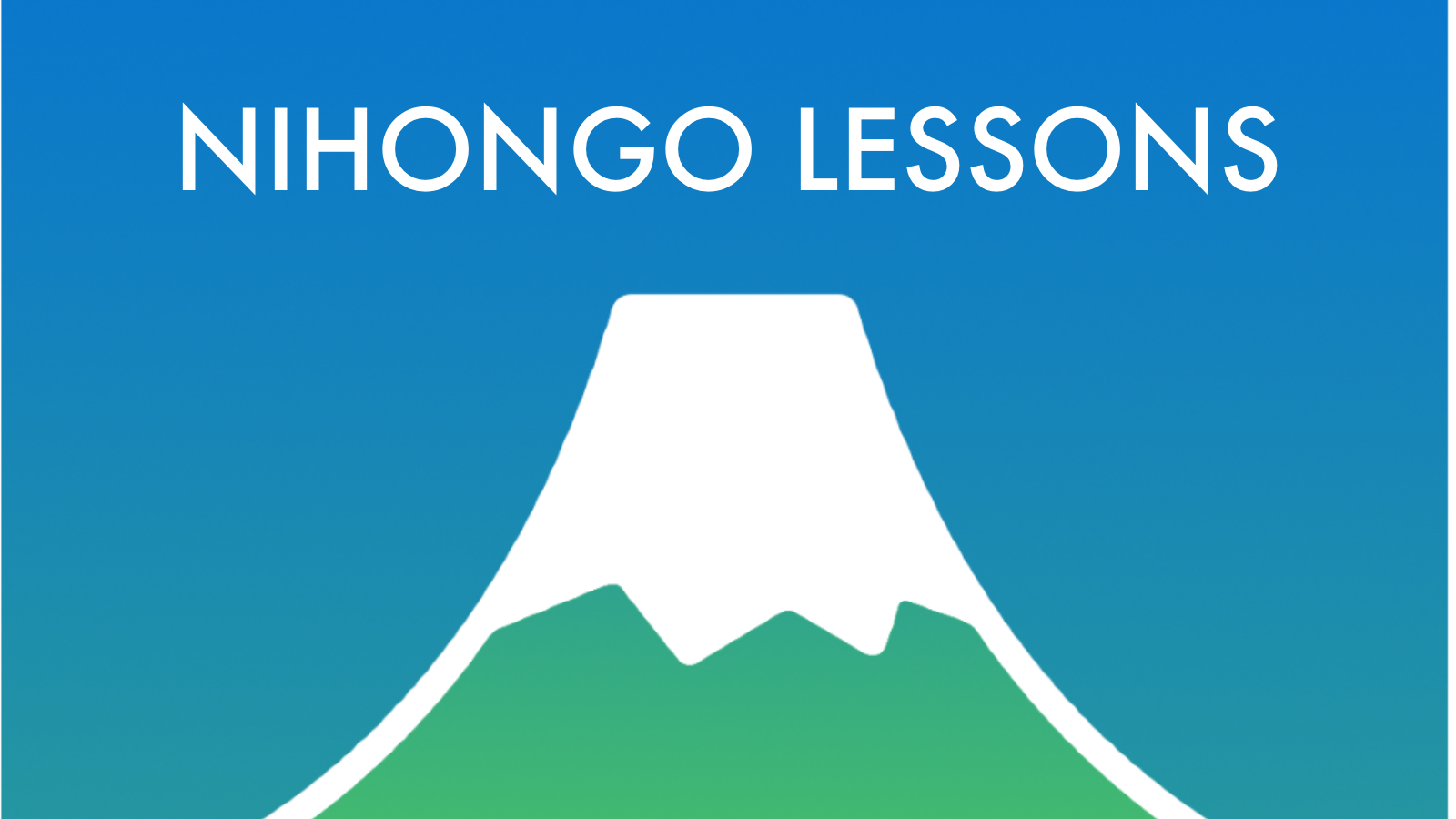 My latest app, Nihongo Lessons, is now available on the App Store! You can download it here.
Think of Nihongo Lessons as the textbook to Nihongo's dictionary. It's an app for learning Japanese, specifically made for learners who are serious about becoming fluent, and want a guided set of content that will help them efficiently acquire vocabulary and grammar.
Some key features:
7 vocab/grammar courses each with 1000 Japanese sentences
All content after the first course, including explanations, is entirely in Japanese.
Hiragana/katakana writing courses
Audio from professional voice-actors
To learn more about the features included in Nihongo Lessons, take a look at its lovely website, or better yet, go download it for yourself!
If you'd like to write about Nihongo Lessons, you can check out the press release announcing its launch, and its press kit.